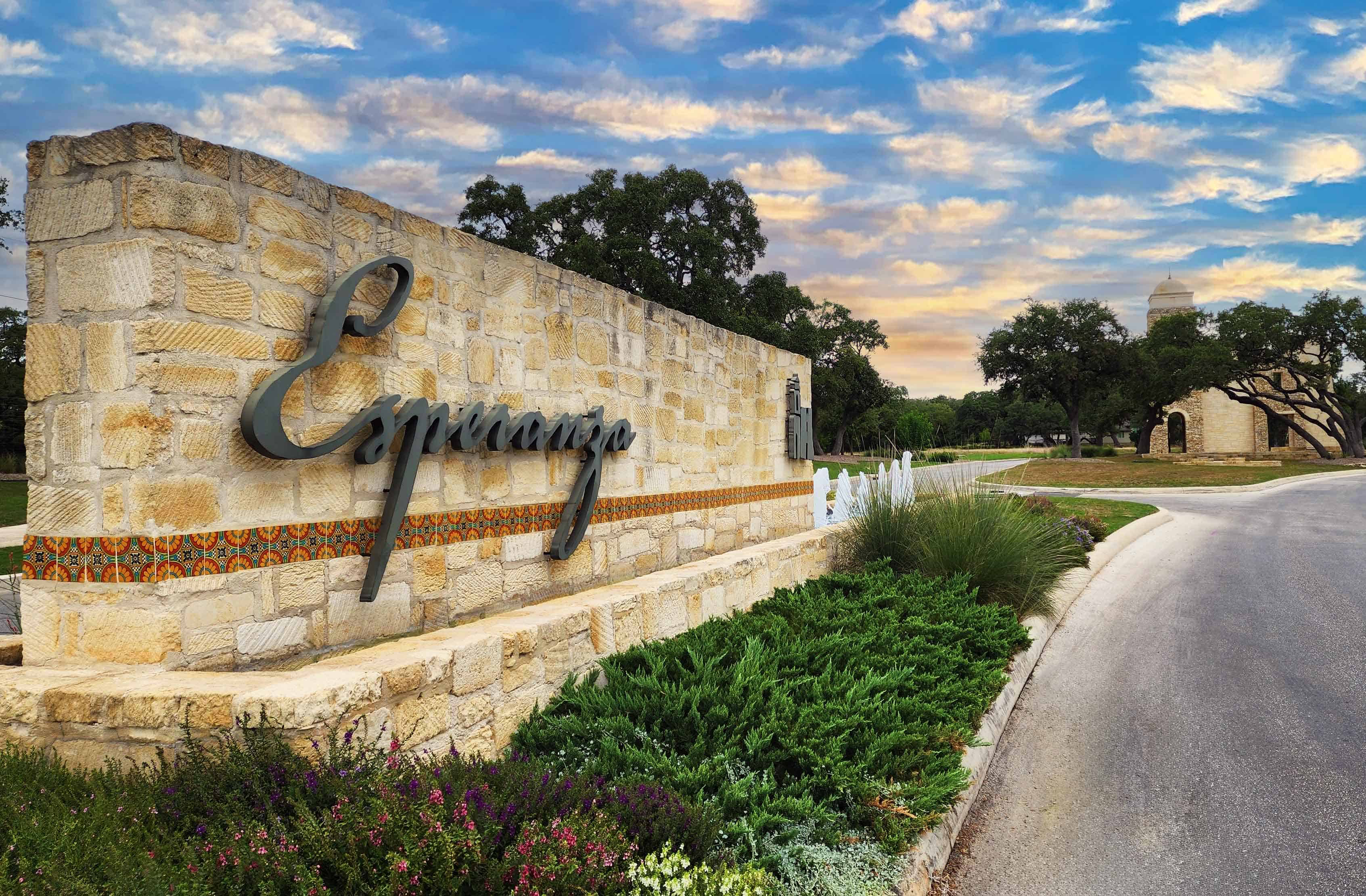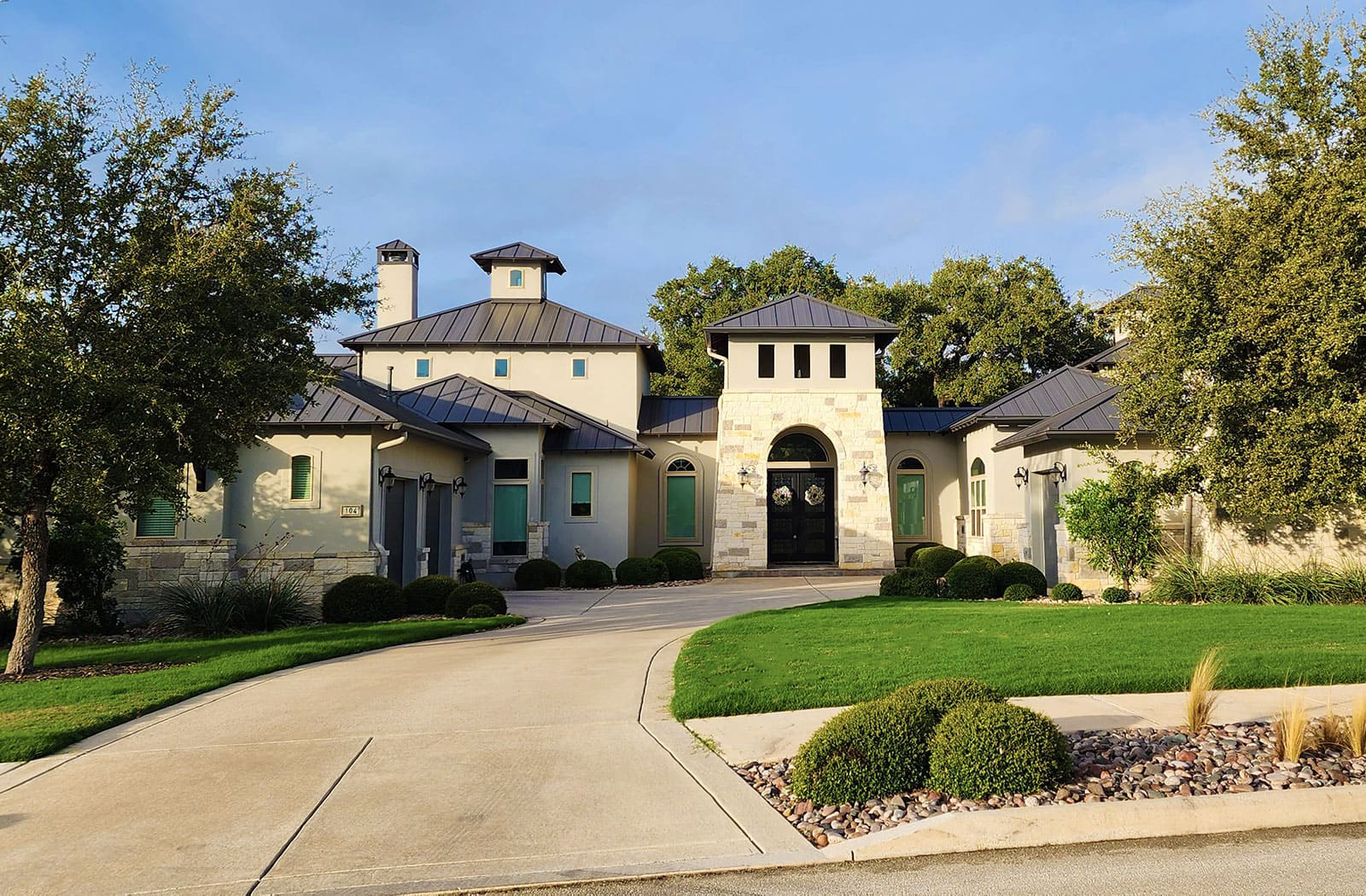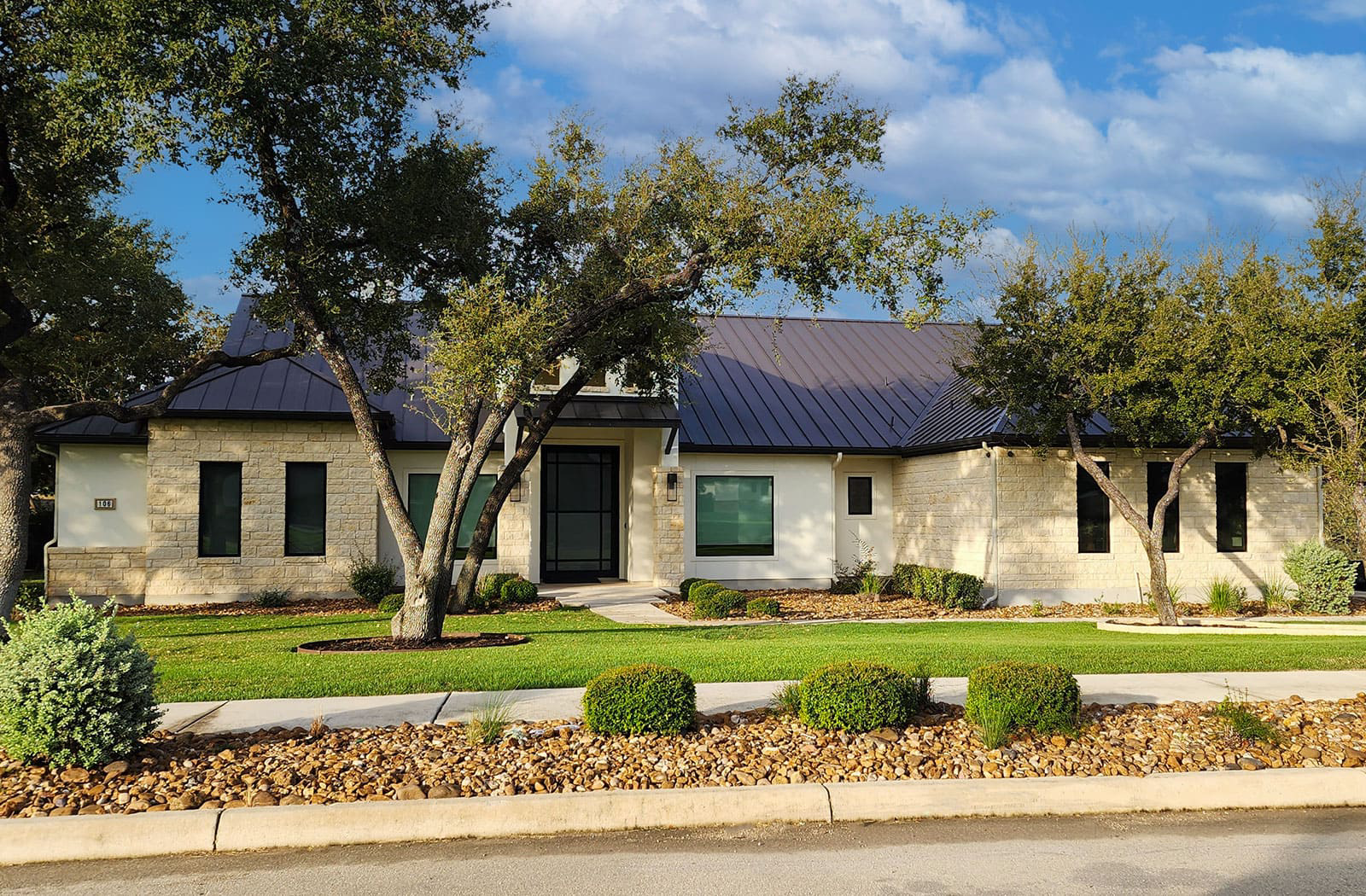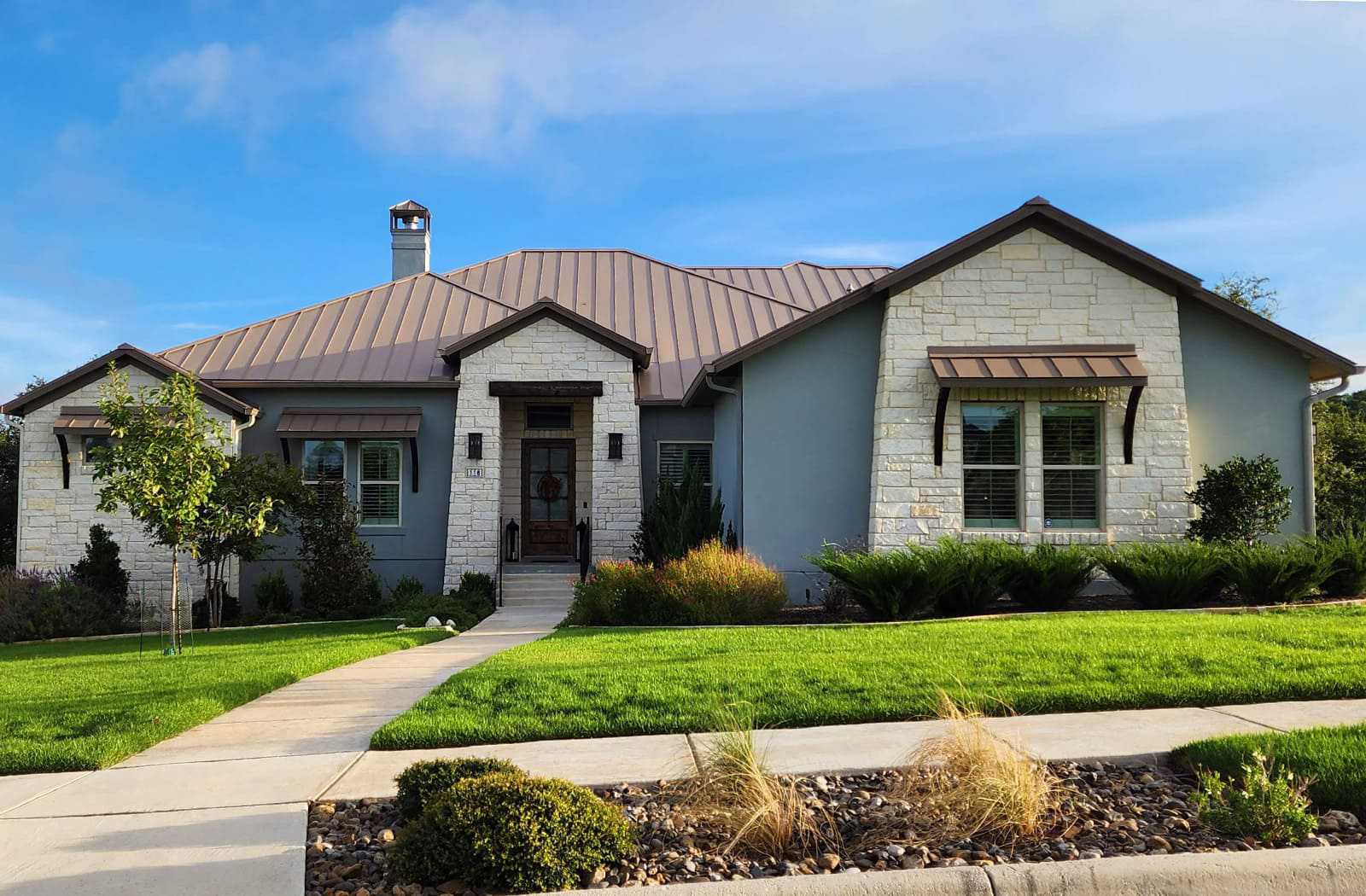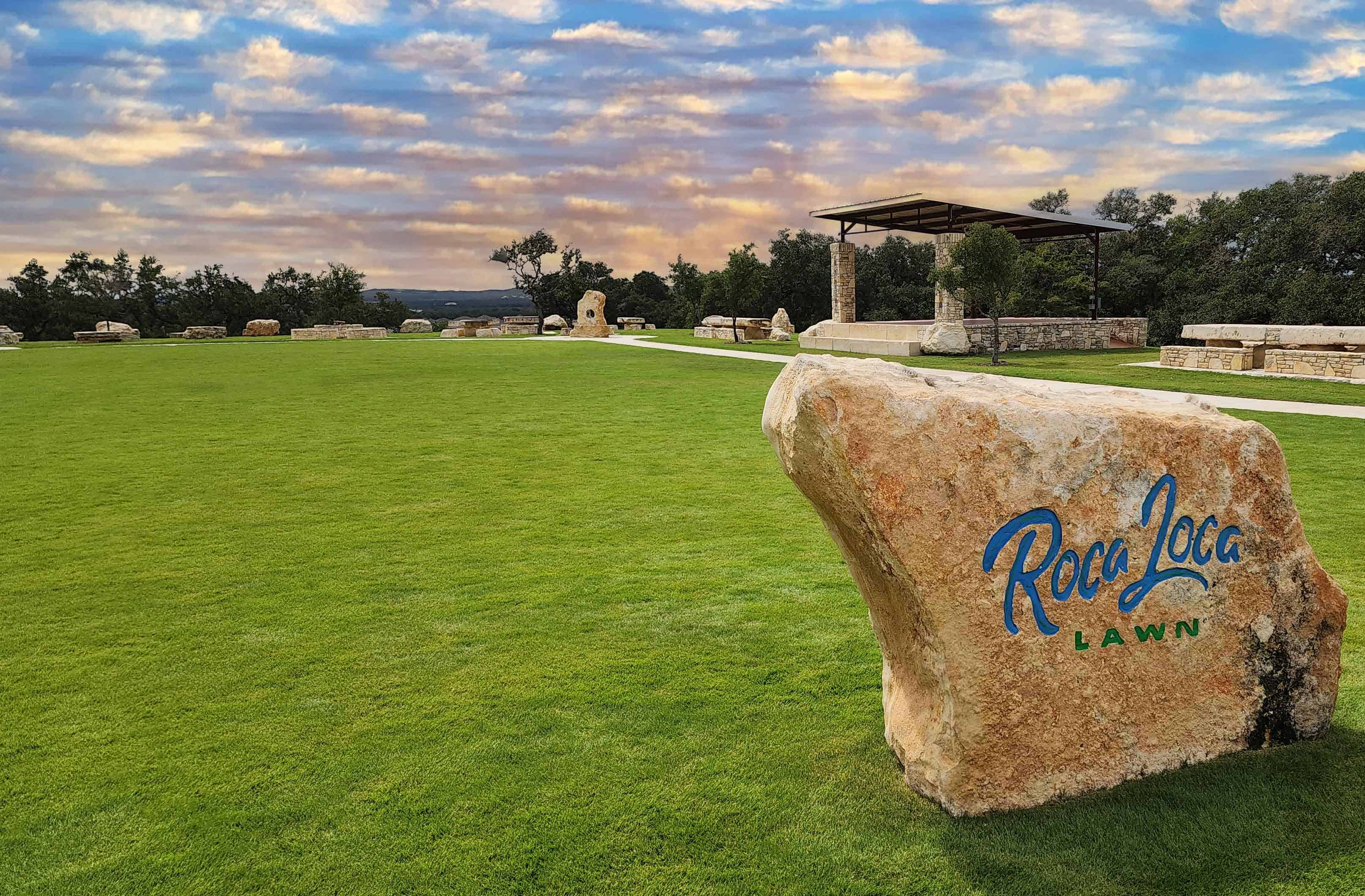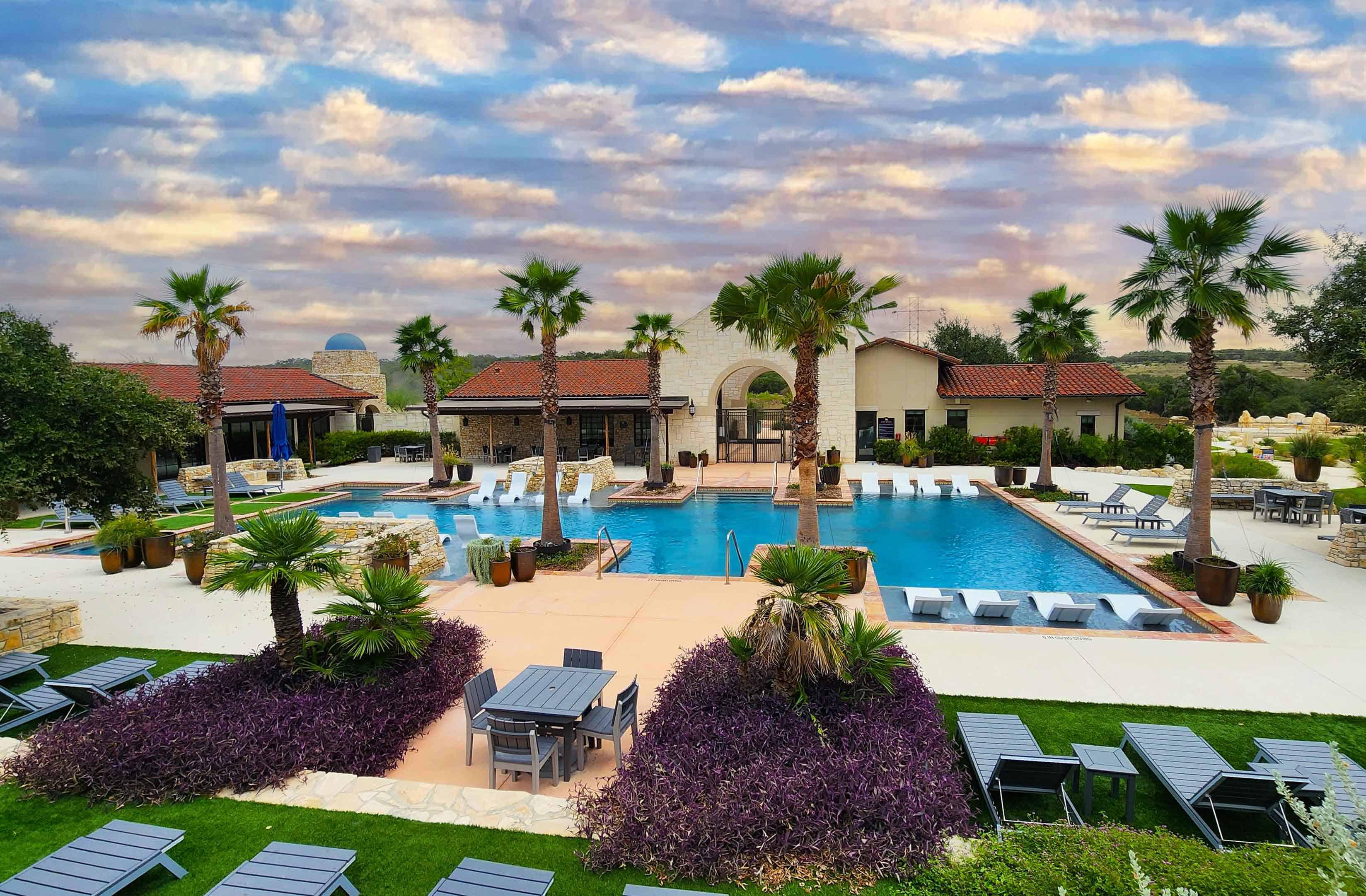 Esperanza, is situated just minutes away from San Antonio. Mindfully conceptualized and artistically crafted, Esperanza is the ideal fusion of amenities, conveniences, and the allure of an Old World ambiance.
As you step into Esperanza, you are embraced by the captivating Hill Country architecture, characterized by mission-style stone and custom accents like no other.
Spanning across more than 1,700 acres of undulating hills and ancient oaks, Esperanza is a destination cherished by families, empty nesters, and retirees alike. Here, you will encounter expertly crafted homes, and an unmatchable natural beauty.